Metatrader is one of the most popular trading platforms in use these days espeically for forex and CFD traders. Through the Metatrader programming language it is possible to create custom code.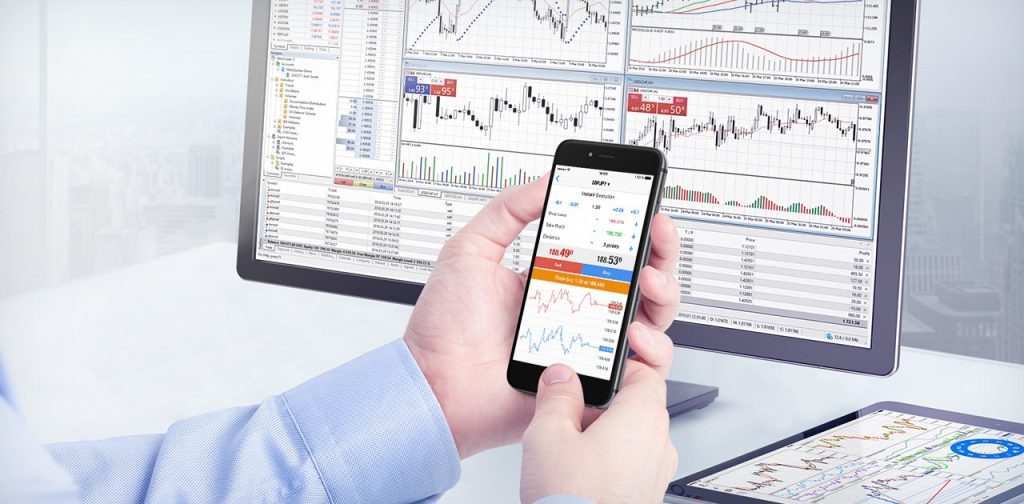 Metatrader Programming Platforms
We have been offering custom Metatrader programming, both Metatrader4 and Metatrader5, for many years. We have built up a large library of tried and tested functionality that we can use in any custom project. This ensures that your custom project will work efficiently and effectively.
DLL Programming
We are comfortable using DLL's to extend the functionality beyond the Metatrader programming lanaguage. By calling DLL's it is possible to do all sorts of things including connecting to other applications or servers, We can also write custom DLL's in C++ ourselves. This means your project can be tailored to do exactly what you are after. Once you start using DLL's in your code you can do all sorts of things!
Programming "By Traders For Traders"
Whilst the above may be a cliche, the truth is that we were traders first who then got into programming. As experienced traders ourselves, we know what sort of solutions traders require and can help you with the design process if necessary. We are also comfortable working with legacy code that other programmers have created.
Get in Touch About Your Metatrader Programming Project
If you would like to know more then please get in touch via our Contacts Page to start a discussion about how we can help you.