Background
Founded by Adam Hartley in 1994 and incorporated in 1996, Snapdragon Systems offers programming and research services to clients ranging from indiviudal retail traders all the way up to some of the largest funds in the world. Past clients have included Barclays Capital, the Tudor Group, Headstart Fund & the European Bank for Reconstruction and Development as well as countless retail traders. We spent 10 years developing large scale long-term trend following strategies for the Tudor fund with at peak $800 million invested in our strategies. We have done extensive work with API's for a variety of platforms, developing real-time trading applications for traders and linking platforms such as TradeStation to trading platforms. We have also done a lot of work with real-time financial data feeds including developing and supporting a sophisticated charting package for many years.
Our chief programmer has a Doctorate from Oxford University in Theoretical Atomic Physics and so is able to take on highly theoretical work if required. He also successfully trades his own money in the forex market and invests in the Peer to Peer lending market. He is also a fully qualified hypnotherapist and through hypnosis and NLP he uses his skills to help traders to achieve the right state of mind for profitable trading.
Personnel
Adam Hartley
M.A., D.phil(Oxon) D.Hyp., M.H.A., U.K.H.R., M.S.T.A., CFTe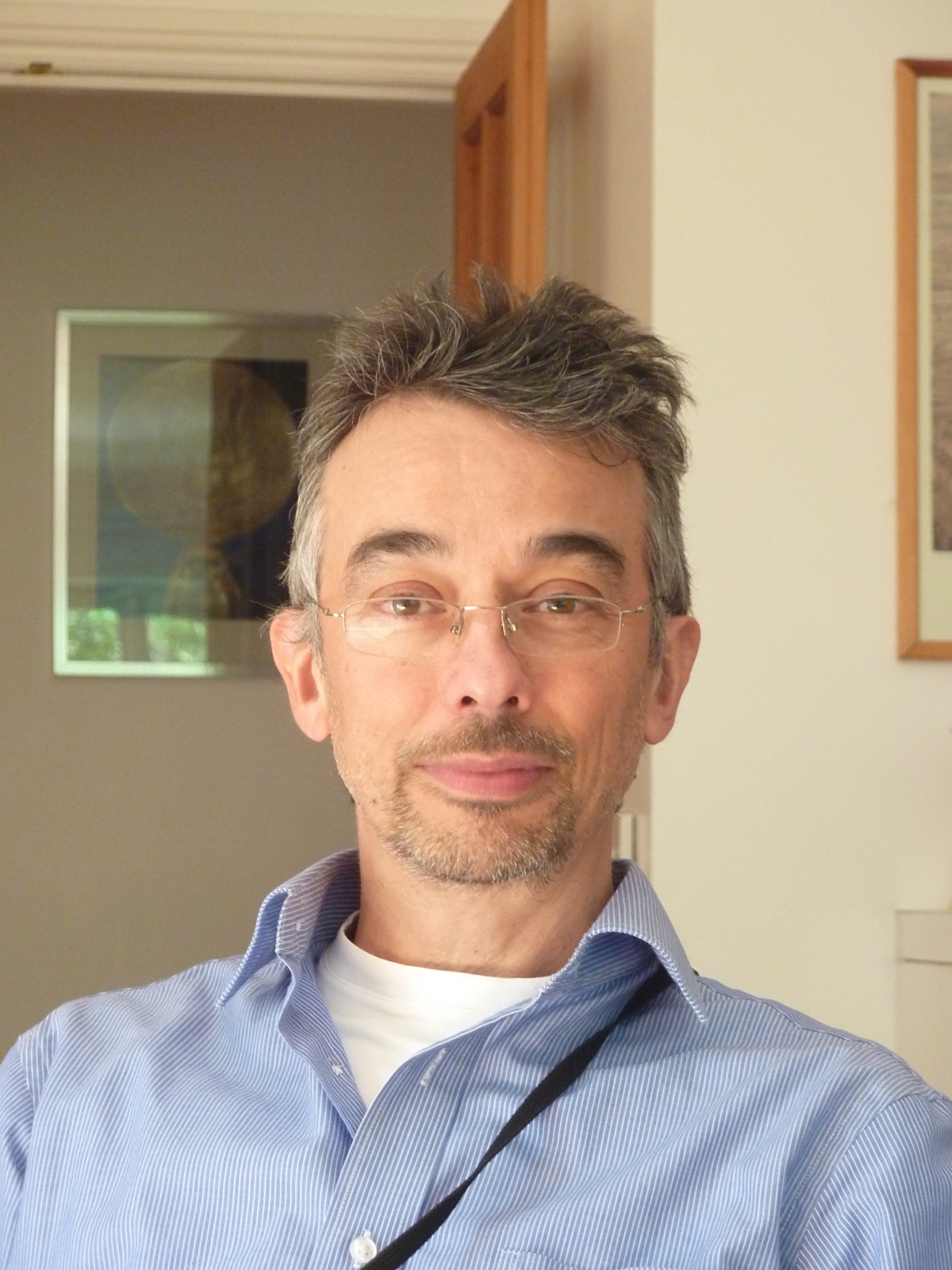 Chief programmer and researcher who comes from an academic background having done a D. phil at Oxford University in Theoretical Atomic Physics before getting interested in finance and trading. He has been doing programming work for traders since 1994. He is a registered Trade Station Easy Language Expert and a proficient C++, Metatrader, EasyLanguage, Python & Perl programmer. He is also a fully qualified Hypnotherapist and uses Hypnosis and NLP for his trader coaching services. As well as programming he also trades forex and stock indices for his own account.
Lucy Ryan
B.A., M.Sc., D.I.C., P.G.C.E.
Company secretary & administrator. She handles the company administration, investments, accounts, and runs the trading back-office.